I'm Dr Daniel Crabtree, a Web Entrepreneur with a PhD in Artificial Intelligence.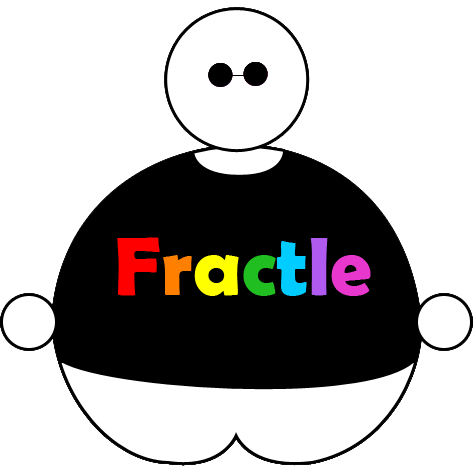 Fractle is a brand new search engine that is undergoing rapid development. Currently you can use it to search for web games. But soon you'll be able to discover a whole lot more using Fractle. Keep an eye on your web server logs and you might find that Mandelbot has visited your site.

Big Fun Town is a website where people can play over 8000 fun browser-based games for free. The site has something for everyone — from classic board games to car racing, flight simulators to strategy games, puzzles to platformers, and everything in between.